Fully Managed, Cloud-Based Web Hosting
Our fully-featured managed cloud hosting offers full customization and on-demand scaling at market-leading prices. Optimized for Performance
Our services combine enterprise-level hardware with advanced software and performance tuning so that your websites load faster than ever.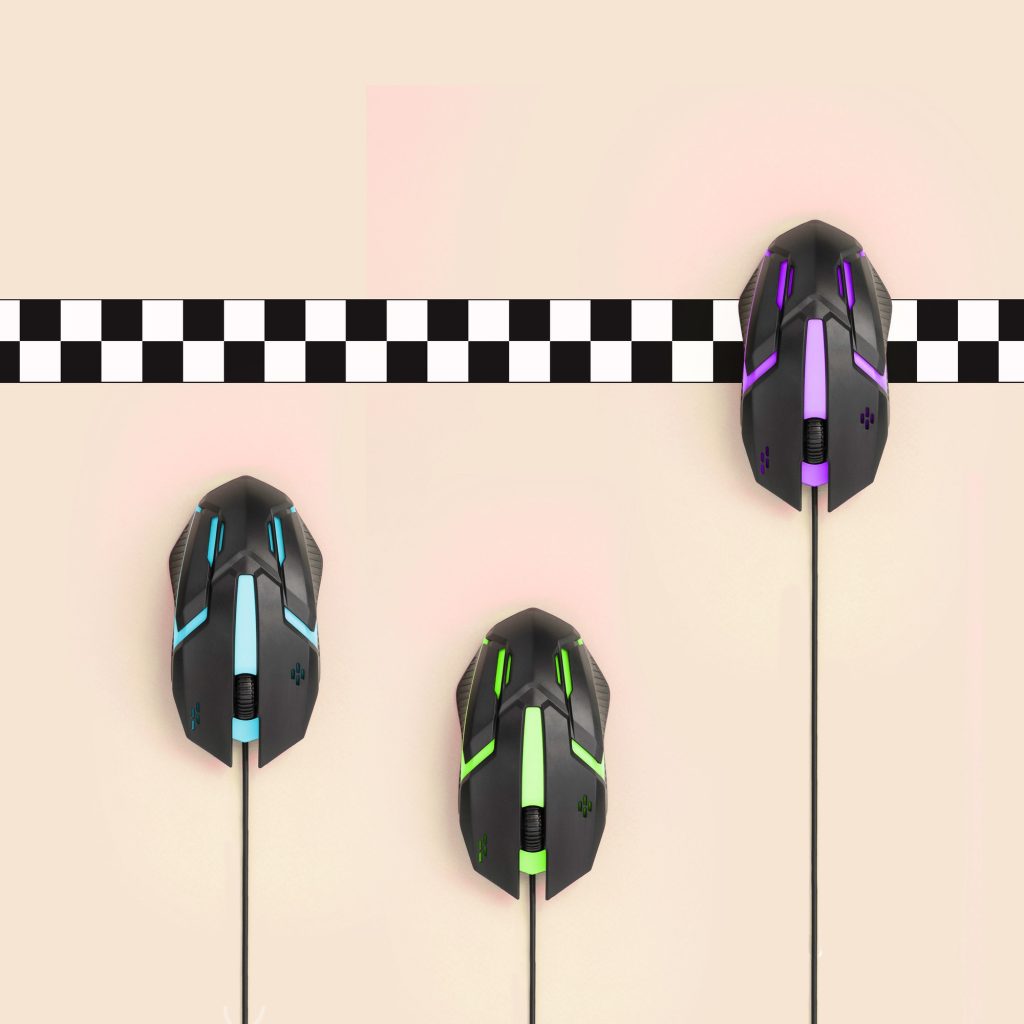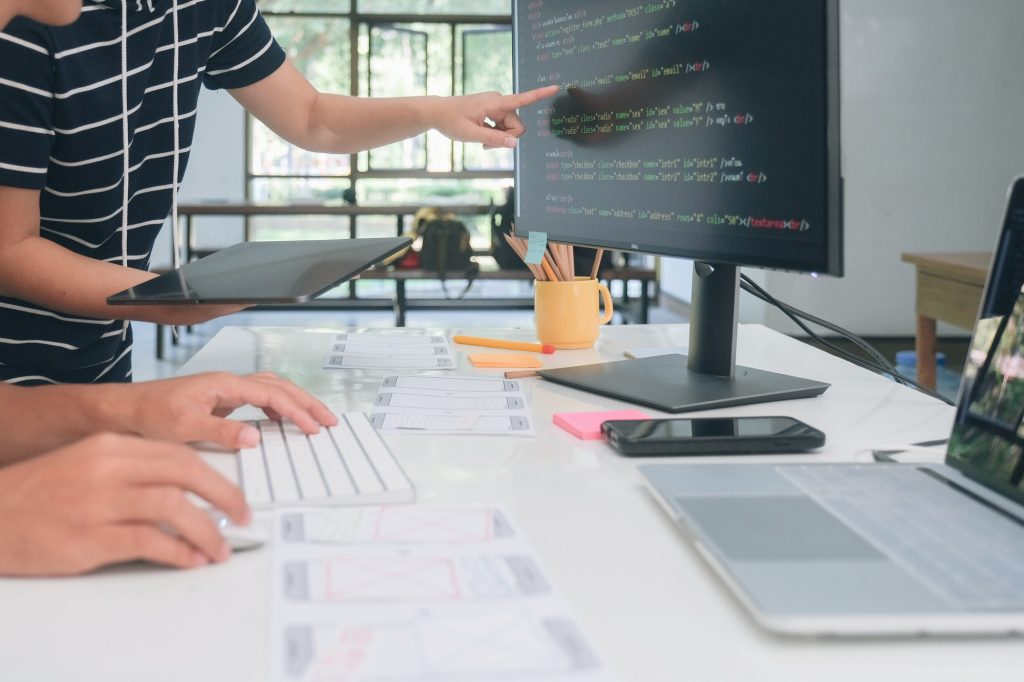 Our custom servers and self-repairing cloud setup prevent lag and downtime while increasing reliability for our customers.
We deliver high performance regardless of your requirements. Upgrade or downgrade your plan at any time, with little effort.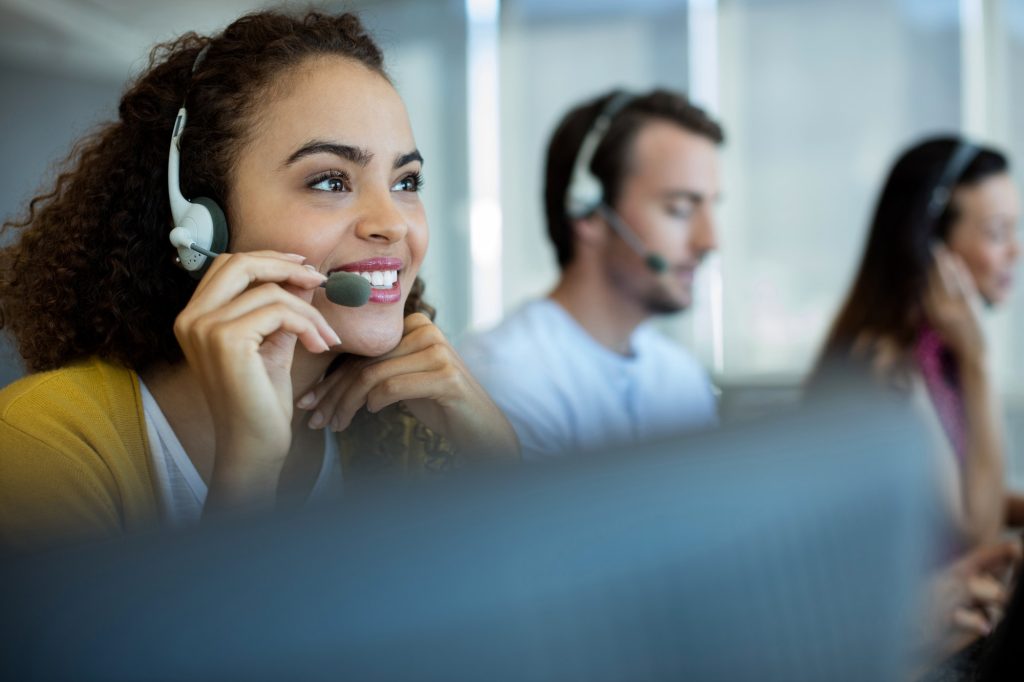 Learn more about hosting with us!